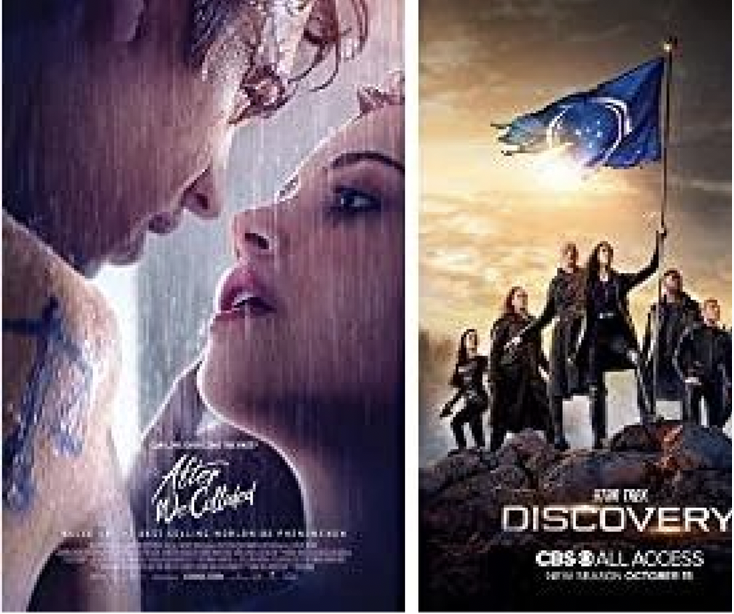 Hollywood, CA, OCT 2, 2020, ZEXPRWIRE – Marvin Hayes, the music-video acting director and producer at the movie and television industry as the pandemic halts Hollywood Production. Marvin Hayes has (5) active feature-film projects in development. Marvin Hayes also has his toe in the world of music-videos with the slate of RappnsangnmoneyrouteLLC artist RSMJ and RSDeshawn.
Marvin Hayes is known for his work on The Matrix (1999), House of 1000  Corpses (2003) and Rated ATL (2016) and now, another release is about to loom out this October.
The movie, Man Made: A family freed from slavery, though bound with the woes of the uneducated, struggle to live their expectations of the American Dream is a story of a family who by virtue of the situation of the state of civil injustice and political divide, they were deprived of their rights and lost lots of their ambitious goals and great imagined visions on the track of making hands meet.
A few line of the story goes thus: In the year of 1865, released into the tirade of civil injustice and political divide, the promise land they arrived turned out to be the first stage in the destruction of self preservation and heritage blindness among the colored descendants.
The Thomas family comes to acquire some acres of land in a southern Negro settlement, but soon after hearing the news of the death of Abraham Lincoln, they found themselves in a war that knocked down their destiny to be stunted. Bayonet- toting soldiers were sent by the United States Government to retrieve the land and return it to the former slave owners, Jasper Thomas, Jr., son of the freed slave Jasper Thomas finds himself lost in the chaos at age of 6 and is swept away never to see his family again but made a new family with two girls and this breaks the dynasty of his story line that caused him finally dead at the stage of recreation and remodeling of his determination.
If I can stop one heart from breaking, I shall not live in vain; If I can ease one life the aching, or cool one pain, or help on fainting robin unto his nest again, I shall not live in vain.
This is the focus of Sisily Thomas, the wife to Jasper Thomas and she eventually made life for their two girls, though not to the taste.
Media Details
Company Name: Marvelous Films, LLC.
Website: https://www.imdb.com/name/nm0371145/
Email: [email protected]
Contact Person: Marvin Hayes
Address: Hollywood, CA
The post A FAMILY FREED FROM SLAVERY YET BOUND WITH THE WOES OF LIFE appeared first on Zex PR Wire.
Information contained on this page is provided by an independent third-party content provider. Binary News Network and this Site make no warranties or representations in connection therewith. If you are affiliated with this page and would like it removed please contact [email protected]