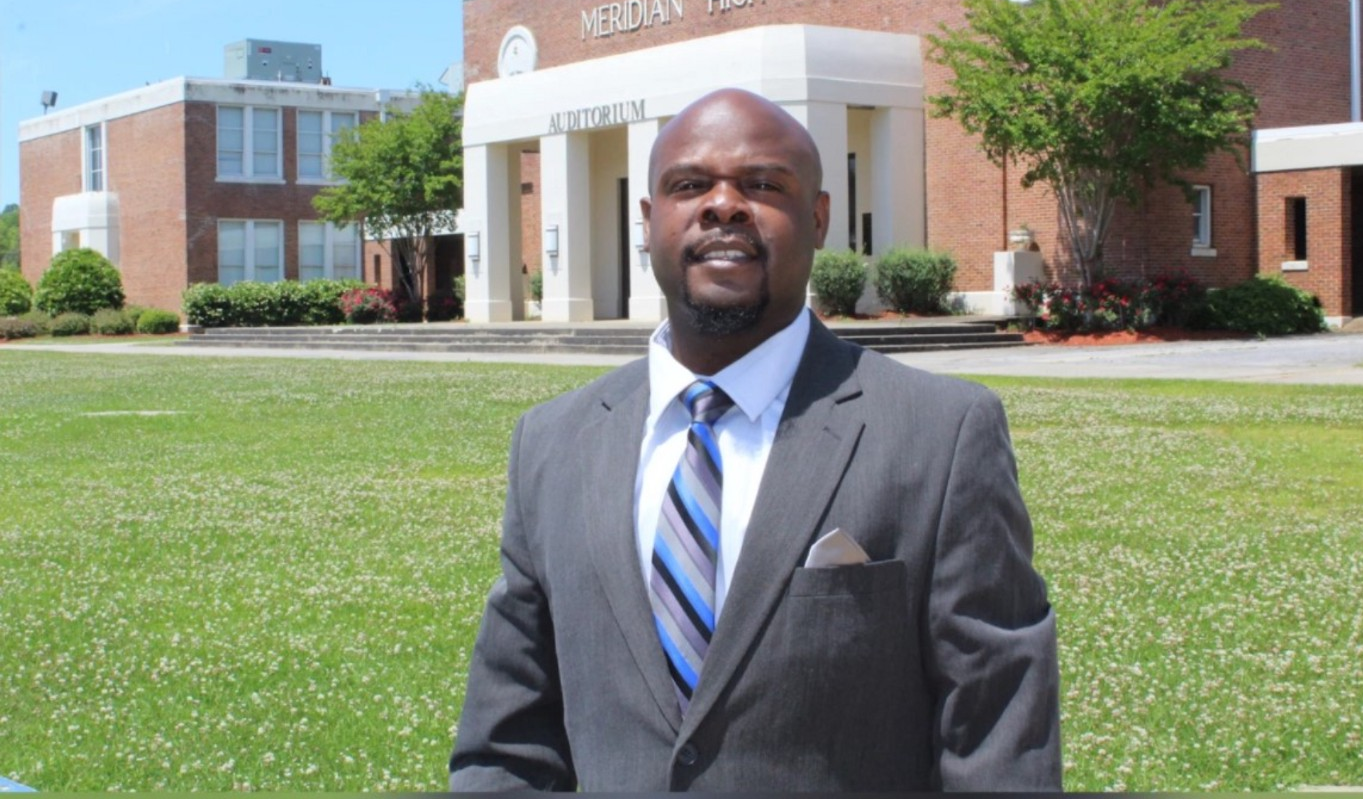 Clarksdale, MS, 5th July 2022, ZEXPRWIRE, Joe Griffin of Clarksdale, MS is elated to announce the publication of his book, Home of the Blues: Poems for the Spirit, Heart, and Soul.  Griffin is a former principal in Meridian, MS as well as on the Mississippi Gulf Coast in Moss Point, MS, where he was able to transform a D school to a B in one year while maintaining that status for 4 consecutive years.
This work is a labor of love that took several years to complete. It is a unique collection of poems divided into three sections: the first section explores the blues as a lifestyle; the second section delves into the power of love, and the third section looks at motivation as a means of overcoming life's challenges. 
"I'm excited to share my work with the world and to offer readers a different perspective on the blues," said Joe. "The poems in this book are meant to inspire, uplift, and motivate. I hope they will resonate with people from all walks of life."
Joe Griffin Meridian's love for the blues began at an early age. He grew up listening to legends and he often found himself humming their tunes. As he got older, he realized that the blues wasn't just a type of music – it was a way of life. And it was this realization that inspired him to write this book.
"The blues is more than a feeling. It's a state of mind," Joe said. "It's about being real, being honest, and being vulnerable. It's about accepting the fact that life isn't always easy and finding the strength to keep going."
In addition, he said the blues is also about love. "Love is the most powerful force in the universe. It can heal wounds, mend broken hearts, and bring people together."
The last section of the book is dedicated to motivation. Joe believes that the blues can help people overcome any challenge they may face in life. "The blues is about being resilient," he says. "It's about never giving up, no matter how hard things get."
"No one said life would be easy," he says. "But if we stay positive and keep moving forward, we can overcome anything."
The poems in Home of the Blues are a reflection of Joe's own journey through life. They capture the highs and lows, the good times and the bad. But most importantly, they show how the blues can be used as a source of strength and inspiration.
As Joe says, "The blues is the heartbeat of the Mississippi Delta. It's a part of who we are. And it's a part of what makes us strong."
Mississippi is the birthplace of the blues, and Joe is proud to be a part of that rich history. With Home of the Blues, he pays tribute to the genre that has shaped his life and inspired his writing.
"The blues is the story of our lives," he added, "It's the story of who we are and where we come from. It's the story of our trials and tribulations, our hopes and dreams. It's the story of our struggle to find a place in this world."
Joe Griffin Meridian is an educator and administrator who has dedicated his life to serving others. He is a graduate of Coahoma Community College, Belhaven University, Delta State University, and the University of Southern Mississippi, where he finished his doctoral studies. He has served as a teacher, coach, and principal all over Mississippi, and he is formerly the principal of Meridian High School.
Throughout his career, his focus remained on helping others reach their full potential. In his new book, he hopes to inspire readers to do the same.
"I want people to know that they can overcome anything," Joe says. "No matter how hard life gets, they can achieve their dreams."
Just recently, Joe has also been featured by Influential People Magazine where he was able to share his story and journey as an educator, principal, and advocate for the best interest of both students and teachers.
The post Joe Griffin Meridian, Former HS principal and Mississippi native, Publishes Home of the Blues: Poems for the Spirit, Heart, and Soul appeared first on Zex PR Wire.
Information contained on this page is provided by an independent third-party content provider. Binary News Network and this Site make no warranties or representations in connection therewith. If you are affiliated with this page and would like it removed please contact [email protected]